Module One: Foundations/Sacred Pleasure
Welcome!
Here you'll find the audio guides for your Foundations Module, including your Sacred Pleasure Jade Egg practice where we weave it all together.
These two tools are great if you're not in the mood to practice.
Simple, quick and so powerful.
These foundational practices are woven into your Jade Egg practice and great to master and take off the mat!
They help you shift out of the stress zone into the pleasure zone and support orgasmic cultivation.
Take your inner alchemy to the next level.
Your SAcred Pleasure Jade Egg Practice!
Sacred Pleasure Jade Egg Practice
The Goddess Nidra aka Bone Breathing
A practice to connect with nourishing Earth energy. Great for when you want to deeply relax.
Your Kidney One or Bubbling Spring points.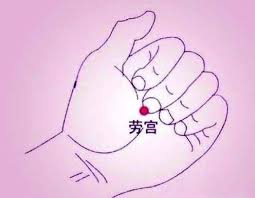 Your Laogong Points/Chi Portals for your hands
Using the Taoist Healing Sounds can be a powerful way to de armor your Yoni, and cultivate more orgasmic energy. Click below for a simple PDF on the subject.
Infused water is a wonderful way to keep your juices flowing and rejuvenate your Yin reserves. Here are a few ideas to inspire you.
Yoni wands are a beautiful addition to your practice.