Second Spring Queen is my signature 1-on-1 Holistic Sexuality Coaching Program
Are you ready for an encore?
Did you know that in the Taoist tradition menopause is called Second Spring?
It's a time of rebirth.
It's time to get in tune with your true essence, your deepest desires and to realign with your life's purpose.
It's time for clearing all that stands in the way of your truest expression and deepest joy.
Fall in love with yourself all over again.
Your second spring can be a time of robust sexual awakening and deep spiritual renewal.
It's an opportunity to unleash the creative life force power of your sexual essence and tap into your unique Sage wisdom like never before.
This is most likely the opposite of what you've been told about aging and entering midlife as a woman.
If you're feeling disconnected from your sexuality, it's not your fault.
The patriarchy has tried hard to cut women off from their authentic sexuality for a reason.
There's a lot of power here.
When we take back the power of our authentic sexuality, we change the world.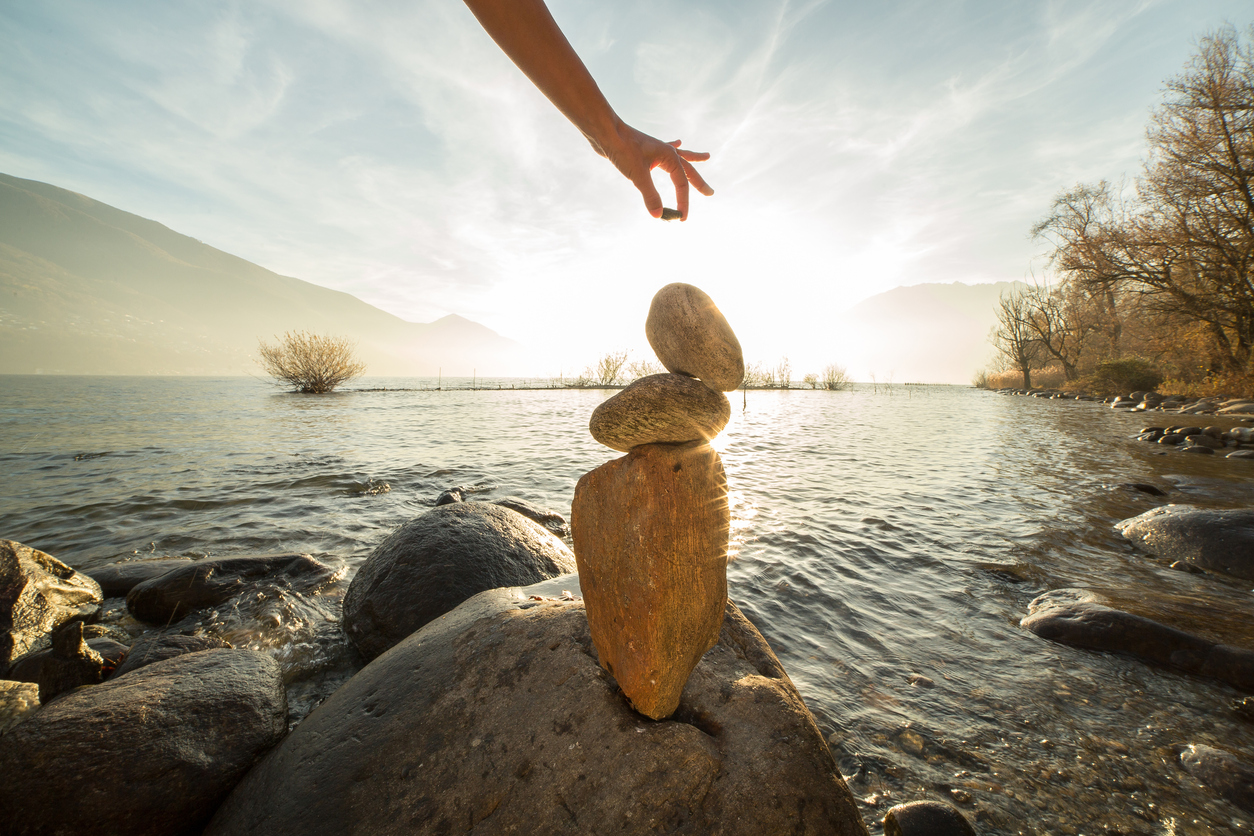 A woman fully embodying her sexual essence is vibrant, alive and confident.
You can't shame her, contain her or push her around.
She knows what she wants and what fuels her.
She's a force of nature.
When you mix that with the sage wisdom of a seasoned woman, she's a force to be reckoned with.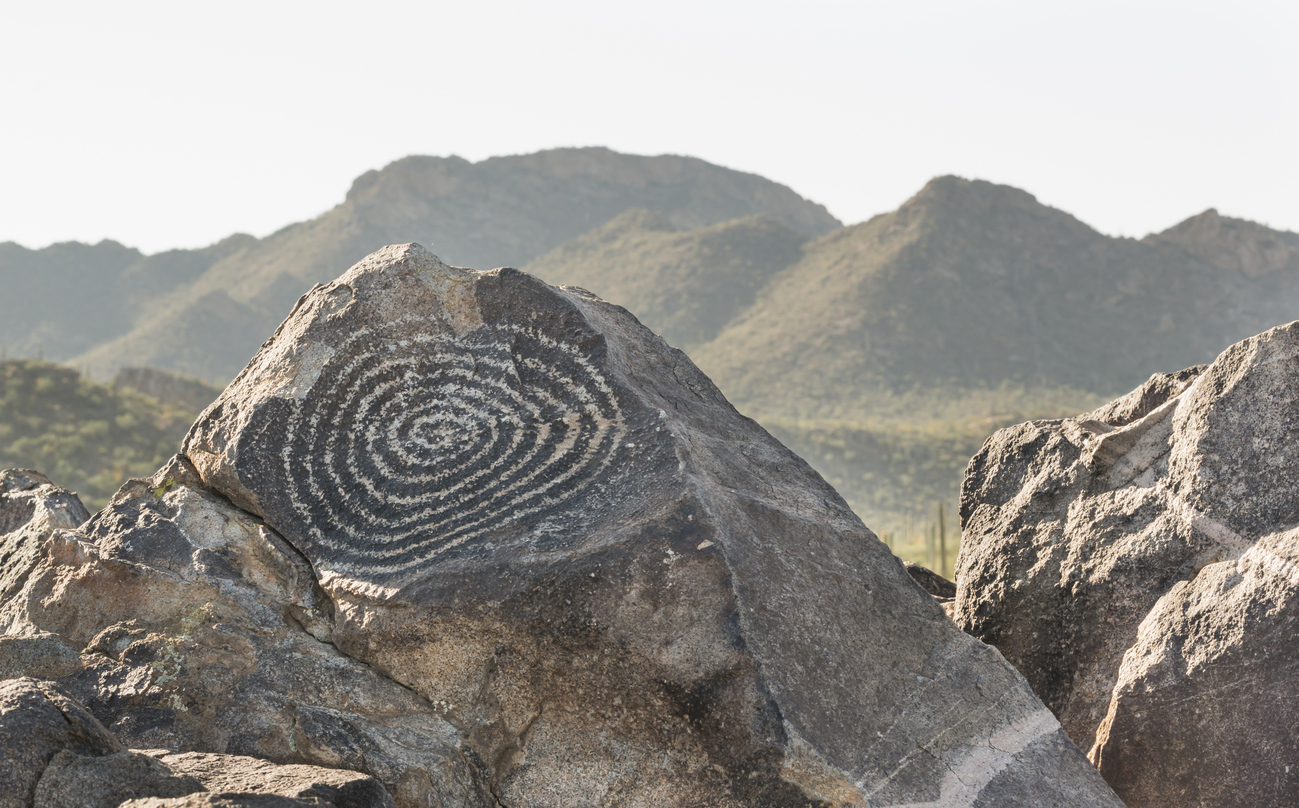 The choices we make in our Second Spring have weight.
There's an urgency for getting it right; to accomplish what you came here to do. I'm sure you feel it.
You came to this life for a reason and the desire to fulfill your unique purpose is stirring deep in your soul. You want to rock your mission like the Goddess you were born to be and you want to feel damn good doing it.
I've got you.
I created this program with all my heart and soul, because I believe in women like you. I believe in the power of the feminine. I believe that turned on women will change the world. When you work with me, I'll give you the best clarity and vitality tools I'v got so you can go forth and carpe the hell out of your Second Spring.
The Tools I Use
The tools I use Second Spring Queen are a synthesis of three components: a dynamic and empowering system of astrology, state of the art integrative transformational coaching tools, and holistic sexuality practices.
Integrated Sexuality Coaching
The SLRC coaching style is a deep methodology that incorporates breathwork, embodiment practices, meditation and visualization exercises as well as talk coaching.
Holistic Sexuality Practices
We start with your star map. Supporting what is truly unique and authentic about you. Best lasering tool I know of to customize the coaching. Really seen. Speeds up your progress.
Shamanic Astrology is based on pre-patriarchal systems drawing from the sacred astrology paradigms of the Sumerian and Celtic traditions.
The Program Breakdown


Second Spring Queen is a 4 Week 1:1 Coaching Journey Designed in Three Phases
Phase One:
Reclaim Your Inner Sage
Tune into the power and wisdom of your inner sage. Phase One is all about reclaiming your original essence and building a rock-solid foundation. It's about becoming your own inner authority by activating your inner wise one.
Phase One is all about reclaiming the power of your original essence: your Inner Sage.
You came into this life with mastery, knowledge, and skills from the past.
In Phase One we'll use your astrological birth chart to access the archetypes that make up your lineage so you can reclaim the power of your inner authority. You'll learn how to embody and empower your Inner Sage; the elixir that makes up your core essence.
You'll get tried and true tools to work with blocks and obstacles to trusting your deep knowing.
We'll explore how you need to be honored in relationships, to feel safe and supported, setting the foundation for you to thrive.
You'll work with foundational holistic sexuality practices to cultivate your radiance, sexual vitality, create and ecology of safety to support your authentic sexual expression. And ways to gently release and integrate negative experiences that block your pleasure.
Venus Favors the Bold.
Who is the Goddess you were born to be?
What do you really want?
How can you be your most vibrant, alive and sexy best self?
How do you need to be met in your sexual relationships?
We cover all of this in Phase Two.
In phase two you'll meet your personal Venus, and together we (you, me and Venus) will craft an action plan to dial up the volume on your natural beauty, radiance, vitality and unique sexual essence.
How do you connect to Venus?
Pleasure.
Pleasure in all forms. And that will look different for every woman.
In Phase Two we explore what pleasure means to you. You'll learn how to weave more of it into your daily life, and you'll get tools to remove any blocks you may have to your sensual empowerment.
You'll learn deeper holistic sexuality practices and create a personal sacred pleasure practice to invoke and empower your inner Venus.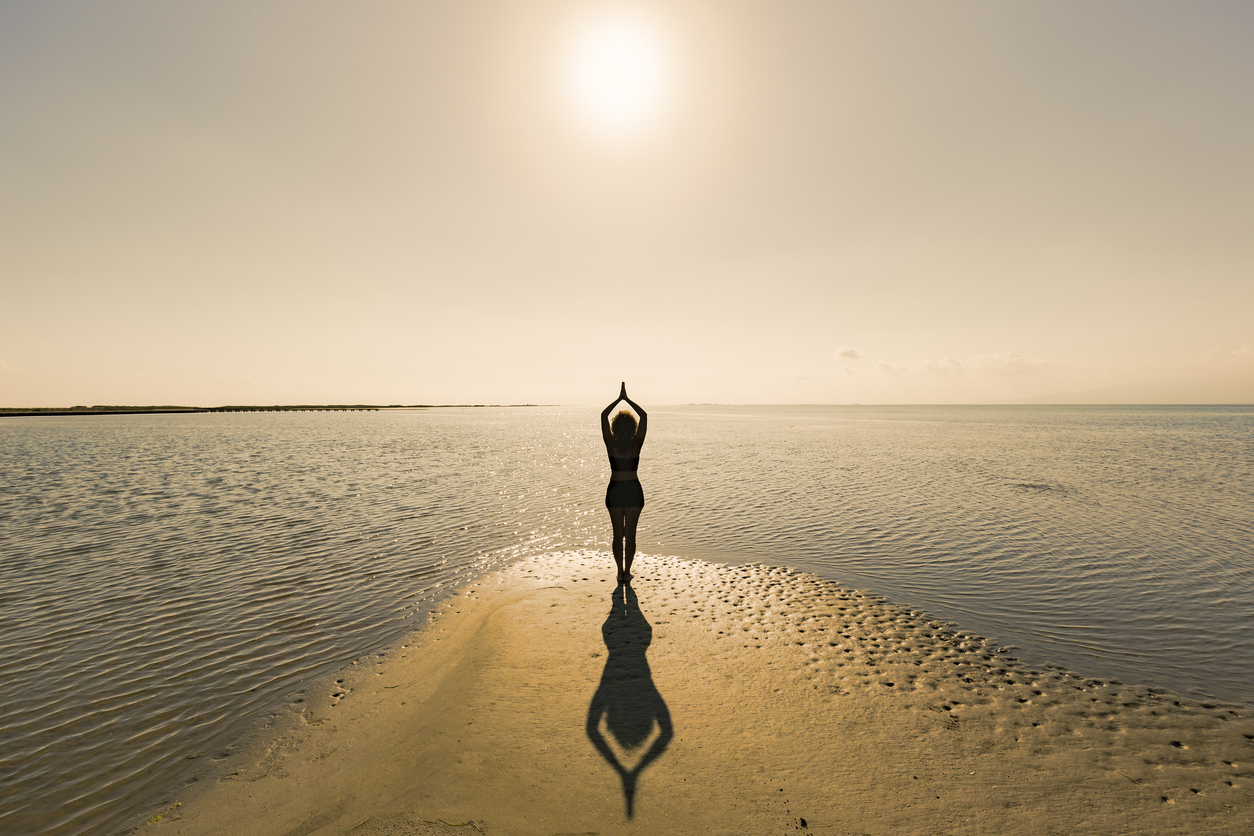 Align With Your True North
It's time to rock your mission like never before. In Phase Three we focus on your big desires for your Second Spring.
In Phase Three we'll take a deep dive into your third chapter desires. What do you want to create? What do you want to experience? What's your Sacred Work? What's your personal True North? You'll learn how to work with your desires in ways that are aligned with your soul's mission.
You'll get clarity on your path and create a soulful action plan.
You'll learn more advanced energetic holistic sexuality practices to help you manifest your desires and how to use the orgasmic energy you've been cultivating, so it supports your radiance, vitality and sacred work.